Behind every child that believes in themselves is a parent who believed first.
Thank you to all the parents, caregivers, grandparents, family members and friends who support our amazing School Run participants. Our students play a big part in continuing Terry's legacy for generations to come. By encouraging your child to share Terry's message of hope, courage and determination, you are ensuring that the future of cancer research is very bright. See below for ways to support your child's fundraising efforts to "Try like Terry".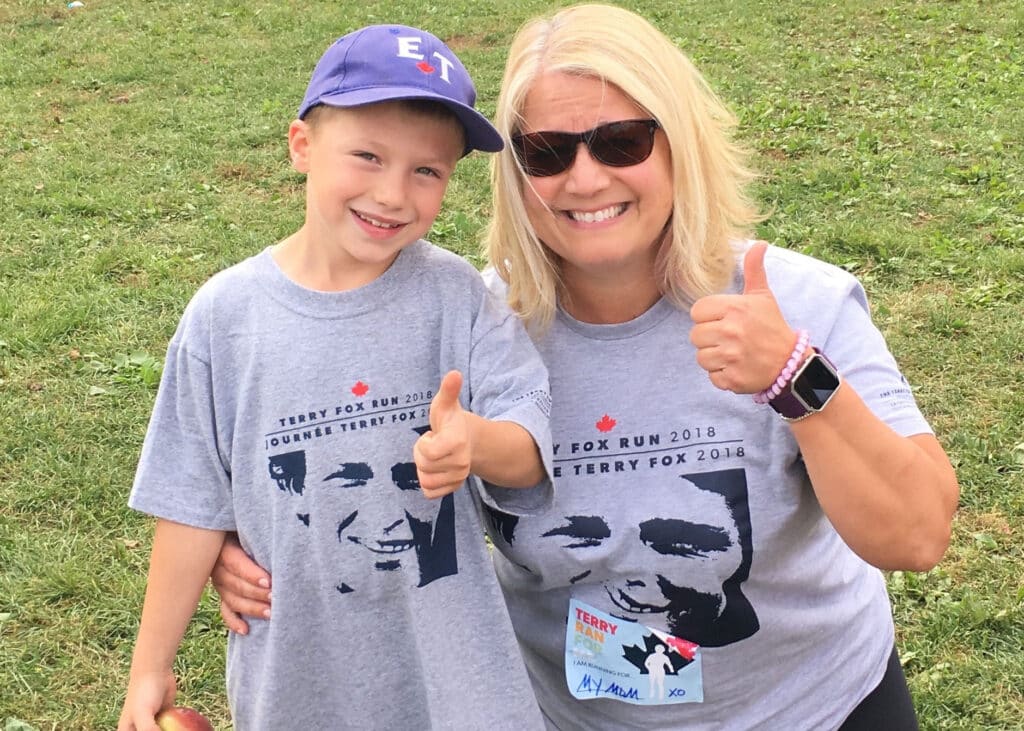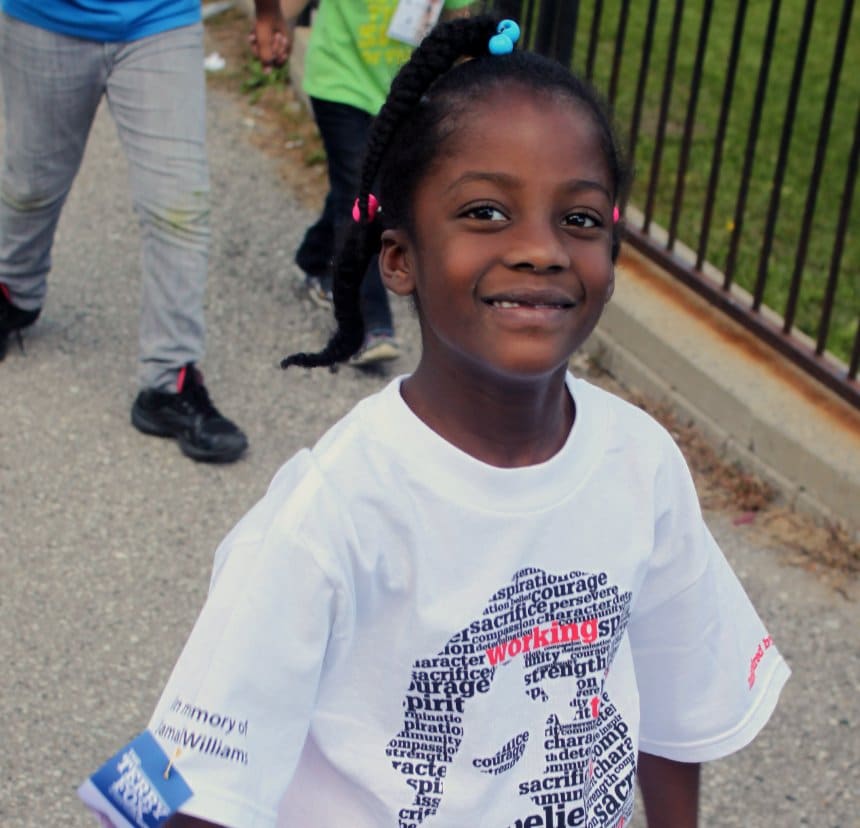 All students are welcome and encouraged to set up a fundraising page under their school's link. All funds raised are added to their school's page and donors are emailed their receipts immediately. Online donations also reduce our administrative costs which means more funds for cancer research! 
Tips for setting up their page:
Click the link below and follow the prompts to create and easily share a link with friends and family to reach a fundraising goal. Watch our instructional video for assistance with this process. Your child's fundraising will automatically be added to your school's total.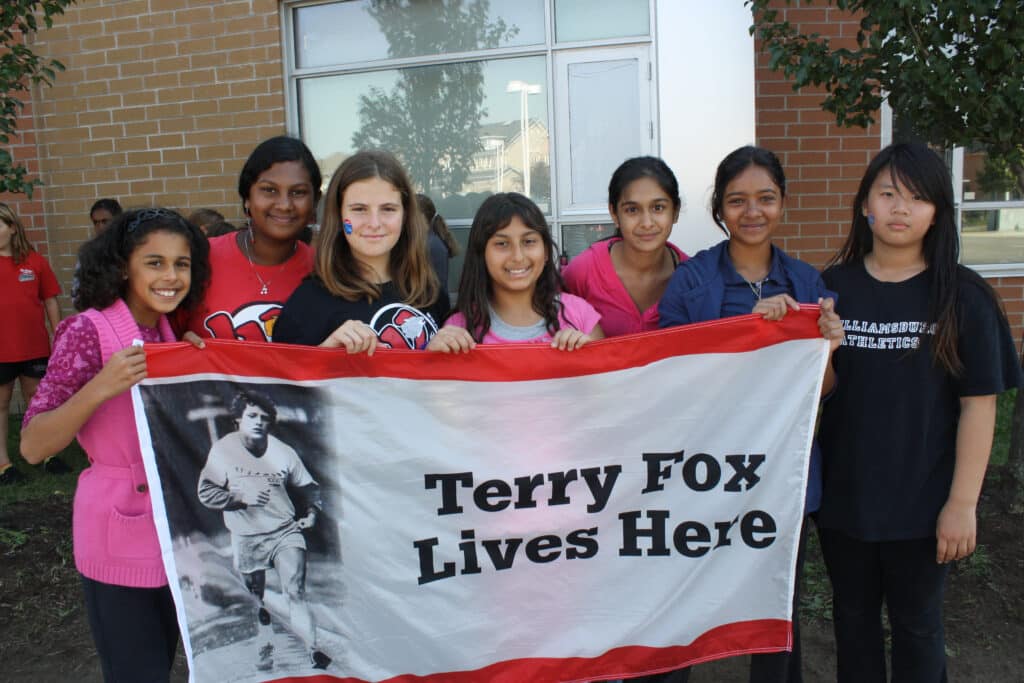 Donate to my Child's School
Help your child and their school reach their fundraising goal for cancer research and build fantastic school spirit by supporting their Terry Fox School Run. Simply click on the school link they shared with you or click below to do a quick search for their school name. (If your child has created their own online fundraising page under their school link, you must click on the link they have created and shared with you in order to have your donation appear on their page).
Don't forget – you can also donate by cash or cheque to support your child's fundraising. Just have them submit it to their school, while following their school's instructions.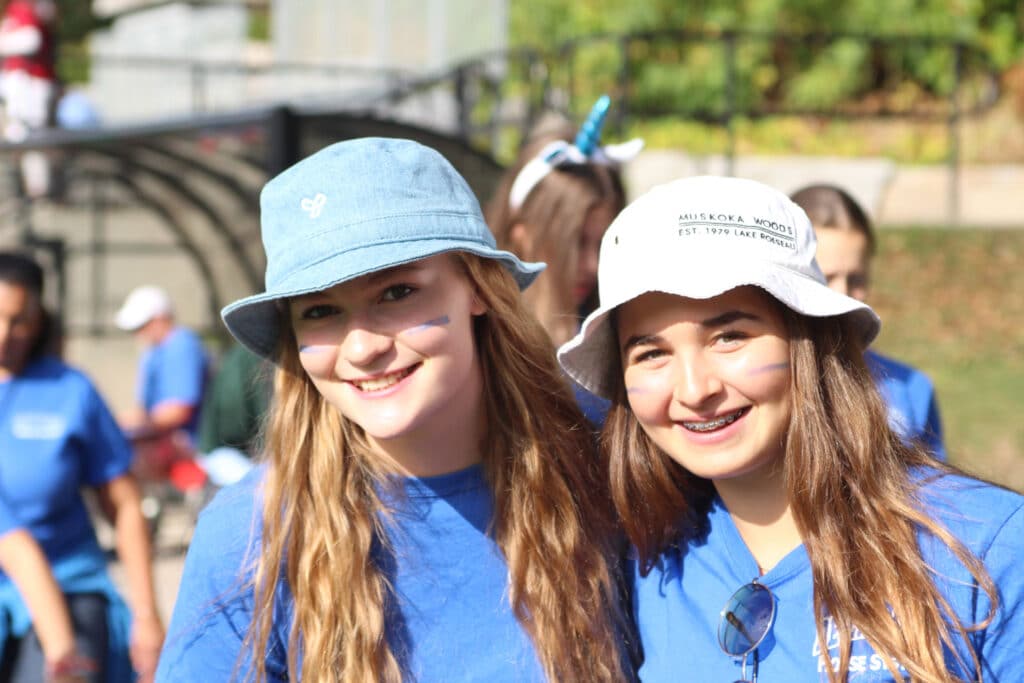 Help Your Child Achieve Fundraising Badges
New for this year! We are excited to award achievement badges to students that set up their own fundraising page under their school name. Terry was all about the effort, so why not help your child work towards that great feeling of success as they "try like Terry" to reach their goal!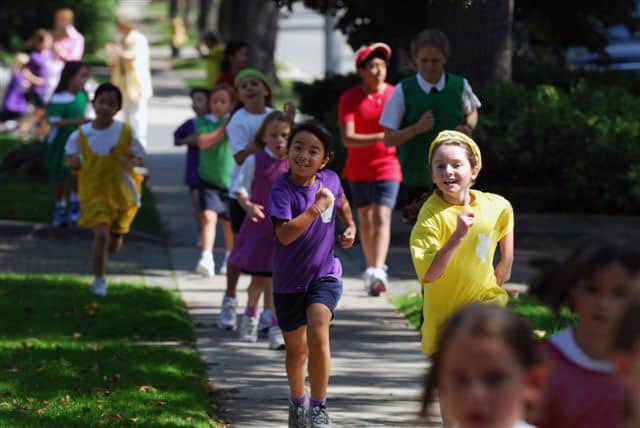 Yes – pledge sheets are still available for cheque or cash donors that need a receipt. Stay safe and follow the school's instructions when helping your child collect donations with a pledge sheet. Be sure all of the donor information is recorded on the form before your child hands it in with the funds. 
Remember – online donating is a preferred method to collecting donations as it reduces administrative costs which means more funds for cancer research.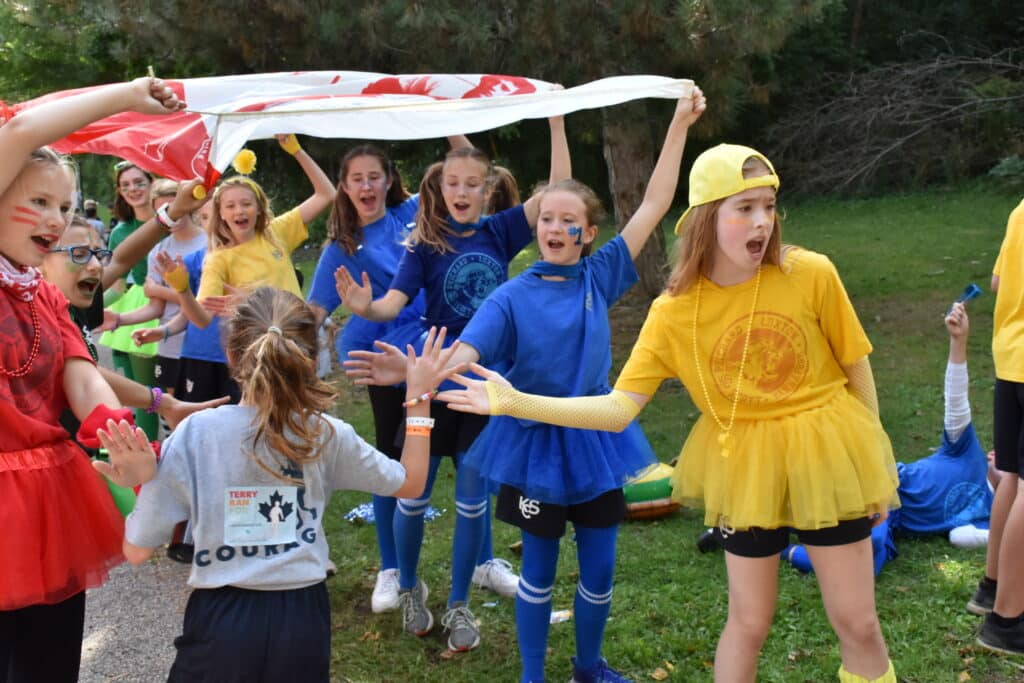 Explore, discover and learn everything you can about Terry using these fun resources. Fun for the classroom or even at home with your family – great for all ages!
Terry Fox, Anything's Possible