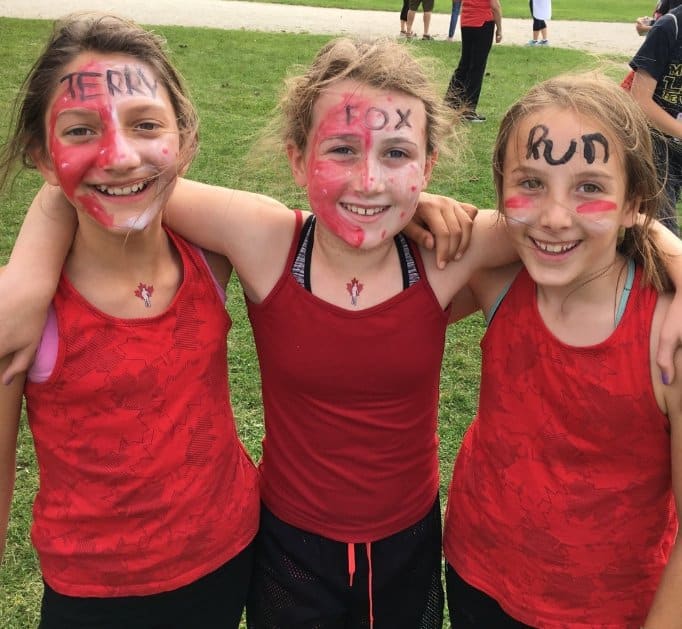 You don't have to be great to start, but you have to start to be great.
Terry wanted to make a difference in other people's lives. There are now over 3 million students coast to coast to coast taking up Terry's cause as their own. Join the movement and be a change-maker. Let's all "Try like Terry" and make the world a little better. Here's a list of suggestions for some inspiration.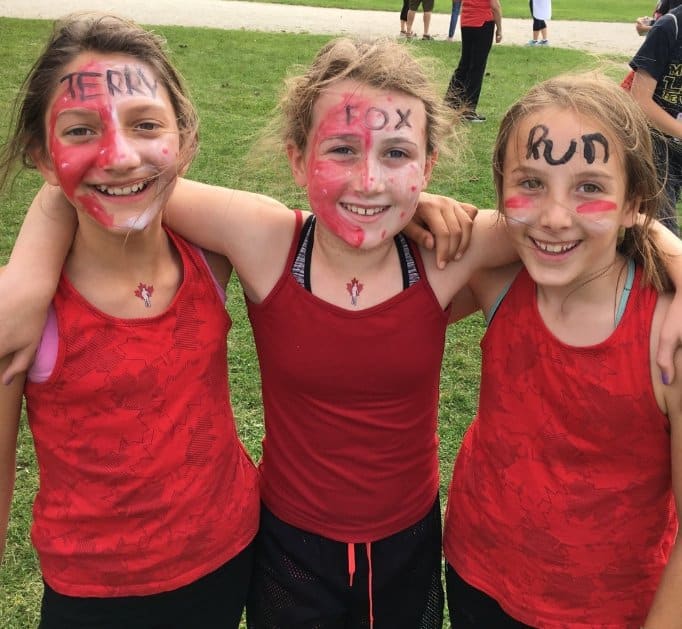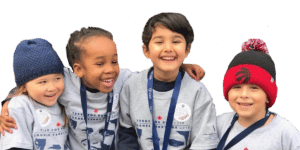 Kids' Corner
Explore, discover and get inspired for your school event with fun Terry activities. Whether it's a scavenger hunt, trivia test or a dancersize workout, we've got you covered.
Setting up Your Student or Classroom Page
Create your own student/classroom page, under your school name, by adding fun pictures or inspirational messages, or use the ones we provide. Follow the prompts to share your link with your friends, families, and school community. #TryLikeTerry

Terry Fox was all about effort. You can also show your effort by downloading a school pledge sheet and asking your friends, family and neighbours to sponsor you. Don't forget – pledge sheets work great when used alongside online fundraising!

Follow us on Social Media
Fundraising is easy when you share Terry's message of hope and inspiration with friends and family on social media. Be sure to check out our social media resources for shareable images and sample posts for your preferred platforms.

Every year, thousands of students from across Canada take part in a class or student project. To make it easy for you, we've put together all our "Terry" resources in one place.
You can also celebrate your Terry Fox event this year by taking part in a "Try like Terry" Challenge activity. Click below to learn more about Terry, access resources, and the latest Canadian cancer research.

Sign in to your Fundraising Page
Congratulations on creating your own personal fundraising page! You're on your way to being an amazing fundraiser for cancer research.
Sign in here to access your private page and connect with your supporters.
Here's a way to get everyone involved, united safely and working towards a school fundraising goal! Watch as you build incredible school spirit by taking part in our "Try Like Terry" challenge!
You can encourage students, classrooms or schools to take part; ignite a friendly classroom competition or even launch a school-wide challenge! Have fun while supporting cancer research and showing off your very best "try".
Simply choose one of our suggested activities, or create your own! Don't be afraid to give it your best try and set amazing goals, just like Terry.
Share your fundraising link and challenge with your school community by email, on your website and social media.
Set up a student or classroom fundraising page under your school link to boost your fundraising and promote your "Try Like Terry" challenge with friends and family. For more instructions on how to set up a page, click here.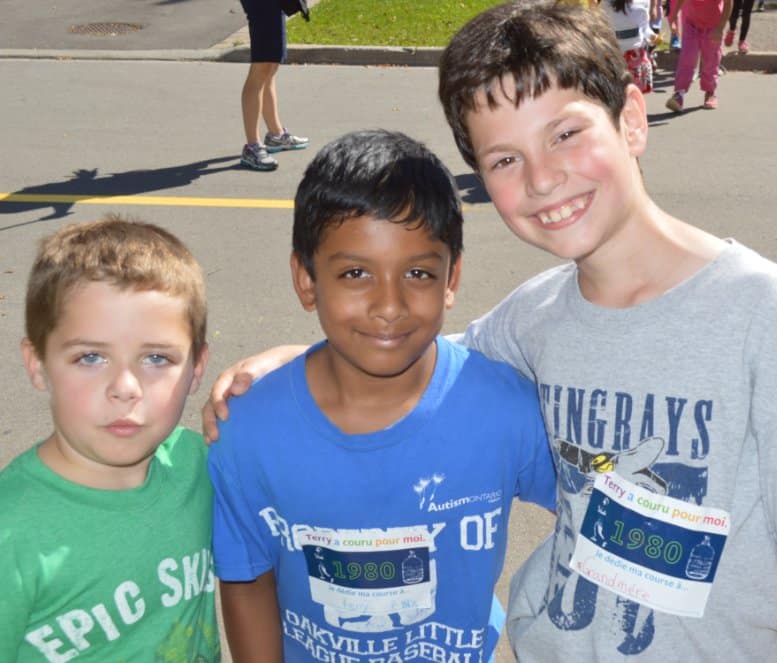 "Try Like Terry" For Students
Student Leadership
Be Like Terry
Terry Fox set an incredible example of leadership that will never be forgotten. Students across Canada continue to follow in his footsteps, empowered to carry on his legacy and set goals of their own. Enlist the help of a student leadership crew or classroom to organize your event and you'll reach your fundraising goal in no time. Not only will you broaden student social awareness and support new young leaders for the future, you'll also raise much needed funds for cancer research.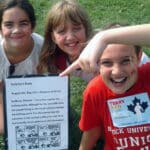 Empower your students to take ownership of your event and engage with your school community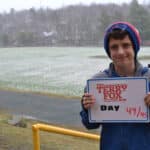 Broaden student social awareness and community engagement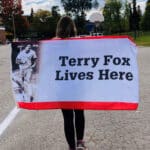 Raise much needed funds for cancer research
Check out our elementary and high school leadership guides to help you plan your event. You'll find loads of fundraising tips, inspiration and resources to help your students unleash their creativity. For more info on how to set up a student leadership group in your school, contact us at 1-888-836-9786.